The films available on our site contain exclusive recordings not available anywhere in the free public domain. Full versions of recordings from collaborations with other actors and dozens of recordings that can only be seen after buying access. The catalogue of recordings is up-to-date on a regular basis.
EXPERIENCE AN ADVENTURE WITH US
We are a Polish couple producing adult movies. We speak loudly about human sexuality, we break stereotypes and show that sex is not only procreation but also pleasure and fun, and can become a profitable business. Since 2020, we have invested our time and money in obtaining as much information as possible about the porn industry. Now we have decided to share our experience with you so that you can start your own adventure with the adult industry without going through all the levels – we did it for you! If you are here, it means that you have an open mind and do not fully surrender to social patterns and want to become financially independent by becoming your own boss.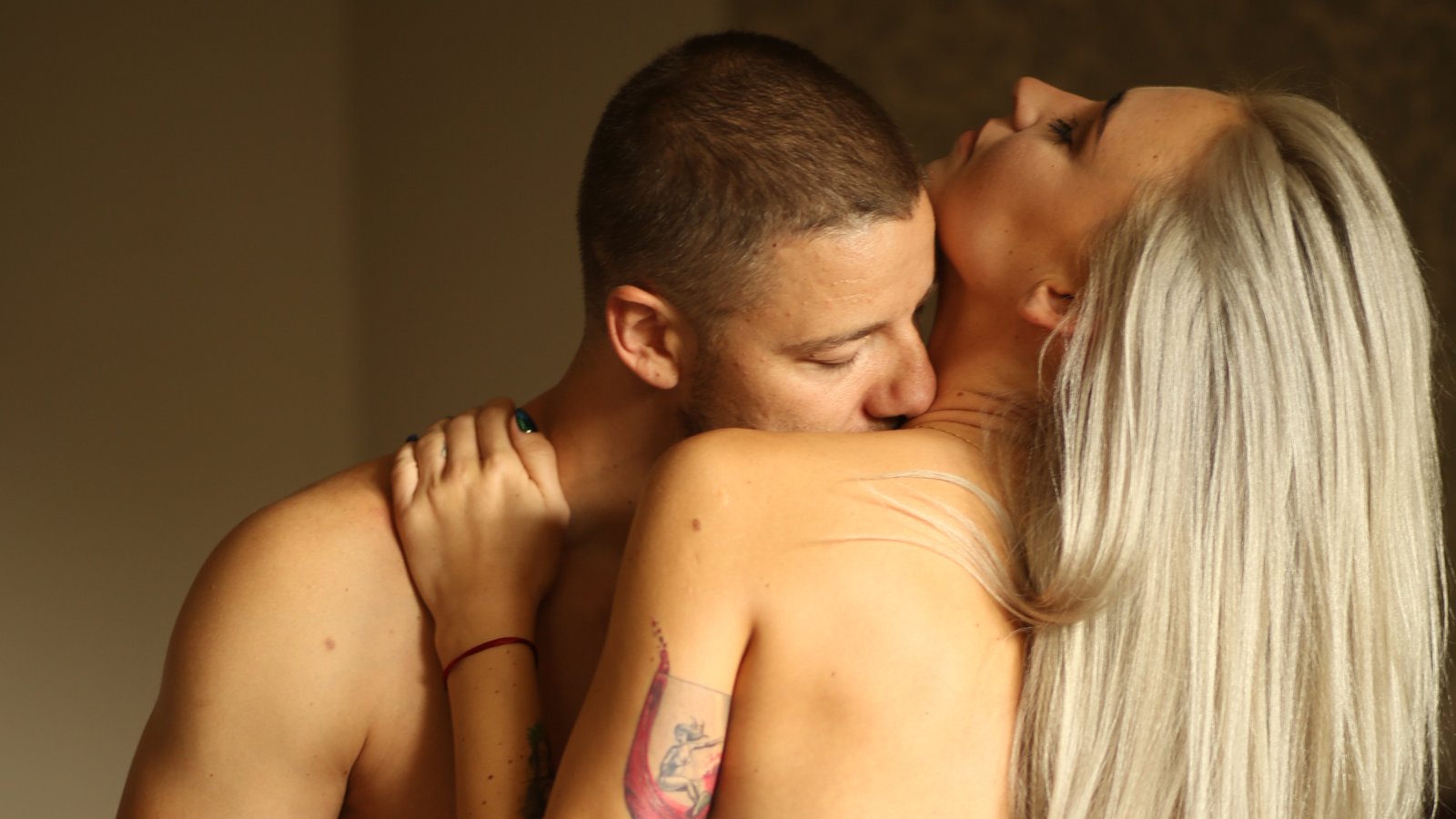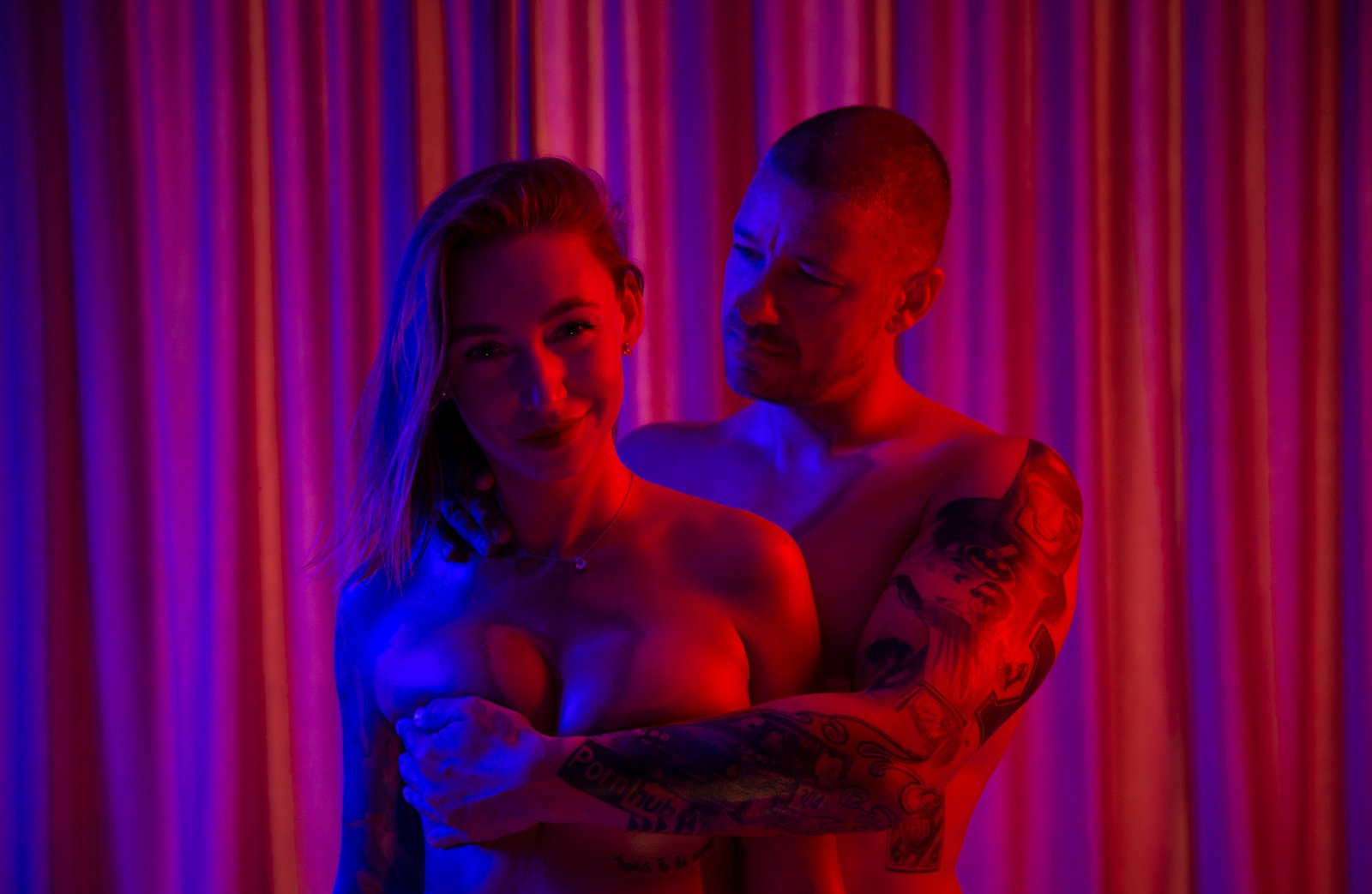 Human sexuality is still a taboo. Especially, if we consider men's sexuality and the problems guys face. If you are struggling with the problem of premature ejaculation and want to deal with it without pharmacology, I invite you to listen to my guide "from 30 seconds to as much as you want" Poland porn couple.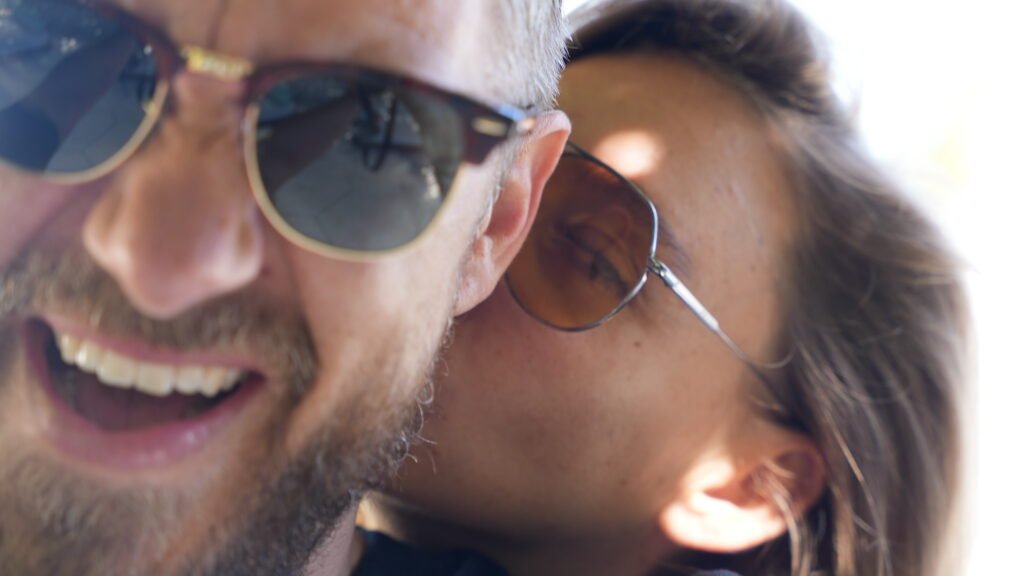 A few days before the global lock down. We had a very prosperous advertising agency, and a plan...