The films available on our site contain exclusive recordings not available anywhere in the free public domain. Full versions of recordings from collaborations with other actors and dozens of recordings that can only be seen after buying access. The catalogue of recordings is up-to-date on a regular basis.
EXPERIENCE AN ADVENTURE WITH US
We are a Polish couple that produces recordings for adults. We speak loudly about human sexuality, we break stereotypes and show that sex is not only about procreation, but also pleasure and fun. If you found yourself here, it means that you are open minded and do not fully surrender to social schemes. Experience the adventure with us by joining the fabulous world of Owiaks Couple.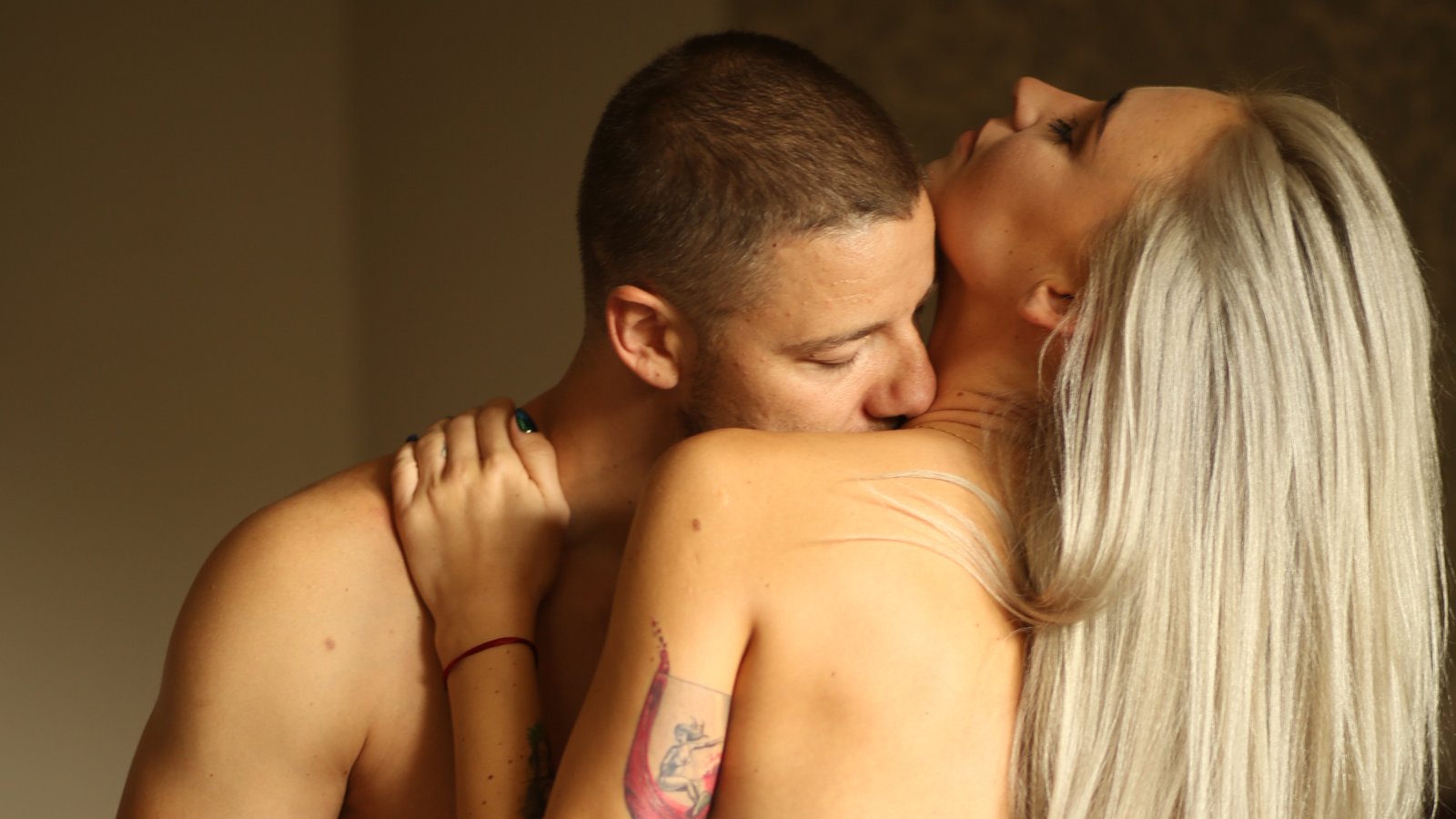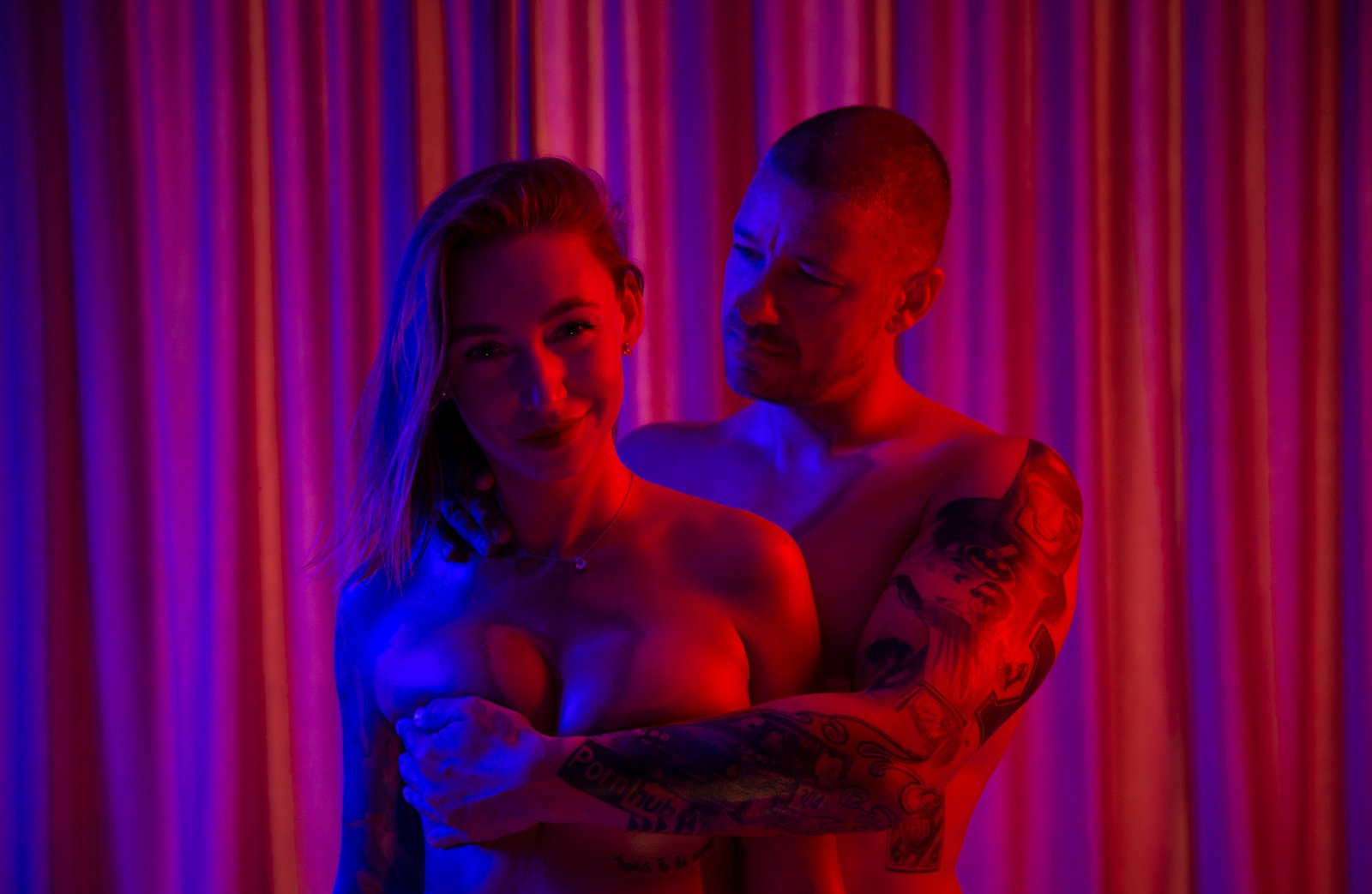 Human sexuality is still a taboo. Especially, if we consider men's sexuality and the problems guys face. If you are struggling with the problem of premature ejaculation and want to deal with it without pharmacology, I invite you to listen to my guide "from 30 seconds to as much as you want" Poland porn couple.
On a beautiful July day, a Polish website wprost.pl published an article entitled "We have porn...