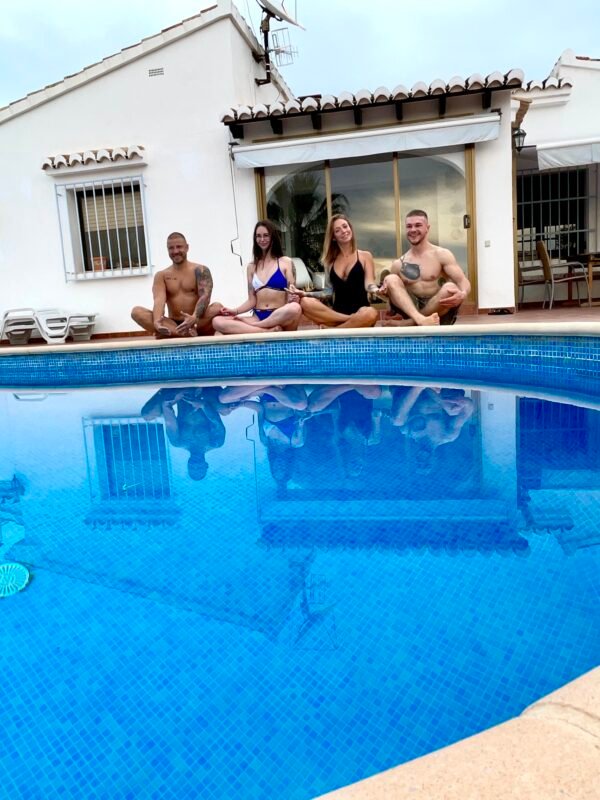 Chihuahua and BadVolodia in four with Owiaks
69.00 zł
Duration: 32 minutes
Sex: partner exchange, oral (blowjob, cunnilingus), vaginal, powerful facial, kissing, girls together, hard fucking, multiple positions,
Playing with four is always an unforgettable experience. In this video you can see how you can experience sex with the exchange of partners with great joy, in various configurations and even unimaginable positions. If you like watching quadrilaterals, this one will surely go to your favorite recordings.